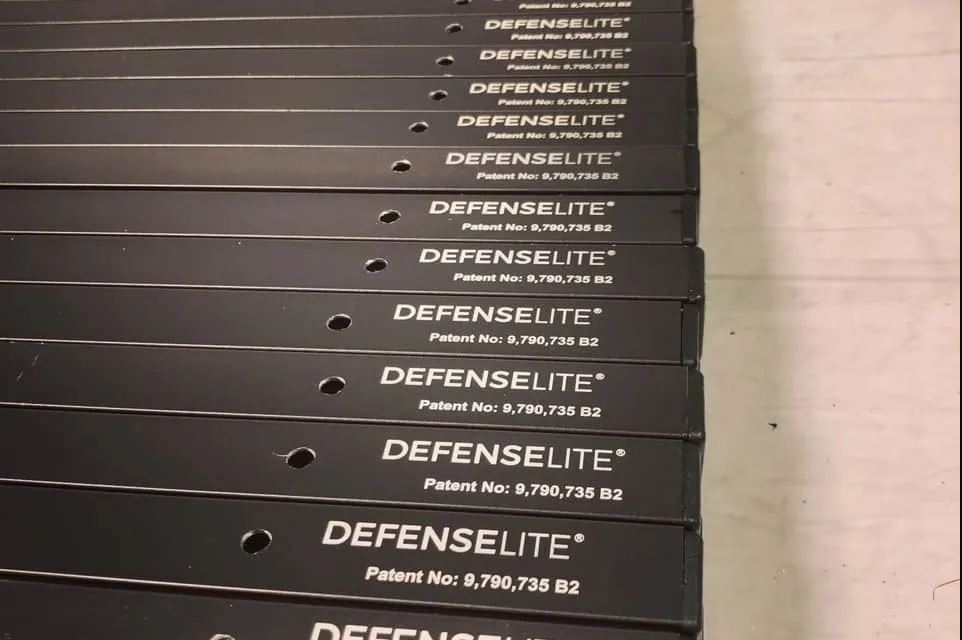 IDEAL APPLICATIONS
DefenseLite and BulletShield can be used for new construction, renovations and adaptive re-use projects. However, these security glazing solutions create the most value in retrofitting existing buildings.
• Schools looking to prevent intruders from entering the building, or specific areas inside the building
• Retailers that want to protect against vandalism and smash and grab theft
• Police stations, courthouses and other government buildings that need forced entry protection
• Any business—of any type, seeking protection against intruders entering the building. Protection that allows more time for first responders to arrive to the scene
DefenseLite is protection for people and property.