ARCHITECTURAL WINDOW FILMS
Make your space comfortable day or night.
* Premium Window Films provide indoor comfort and energy-efficiency
* Block 99.9% of the sun's UV radiation
* Stop 80% of the sun's IR heat energy
* Installations pay for themselves in energy savings within 3-5 years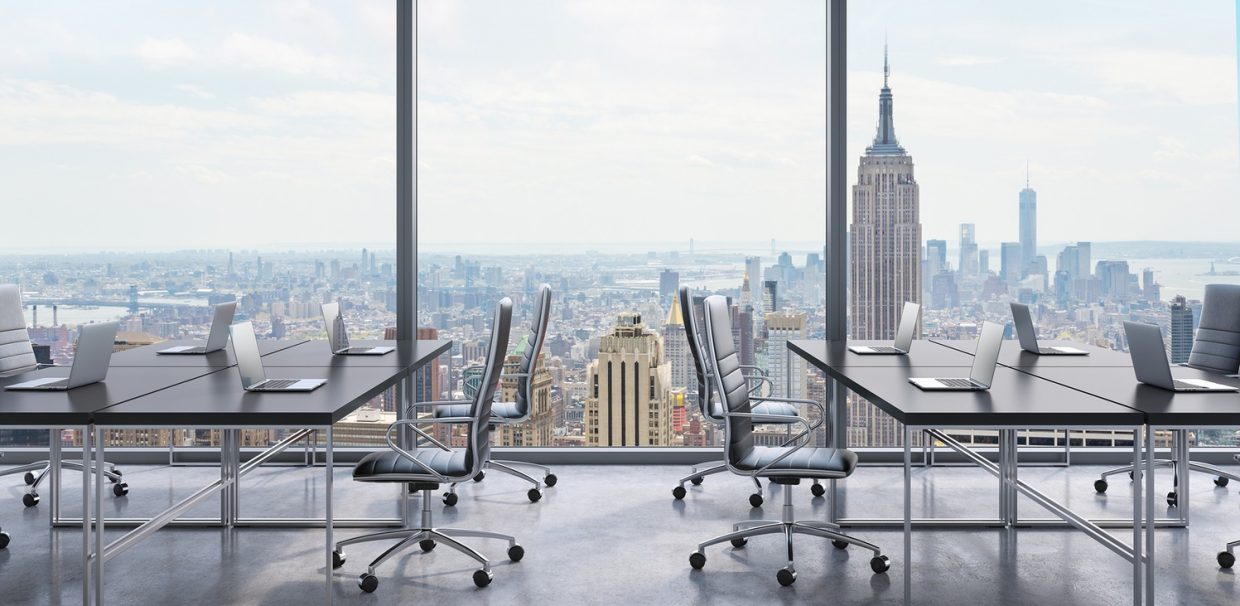 Transitional Window Films
Transitional Films adapt to the intensity of the sun on your windows and doors. Utilizing advanced photochromic technology, these films darkens when exposed to sunlight and returns to a lighter state when not. Composed of advanced ceramics and UV inhibitors, these films blocks oppressive IR heat and damaging solar radiation. Stop the heat, preserve your view and enjoy darker tinted windows – only when needed.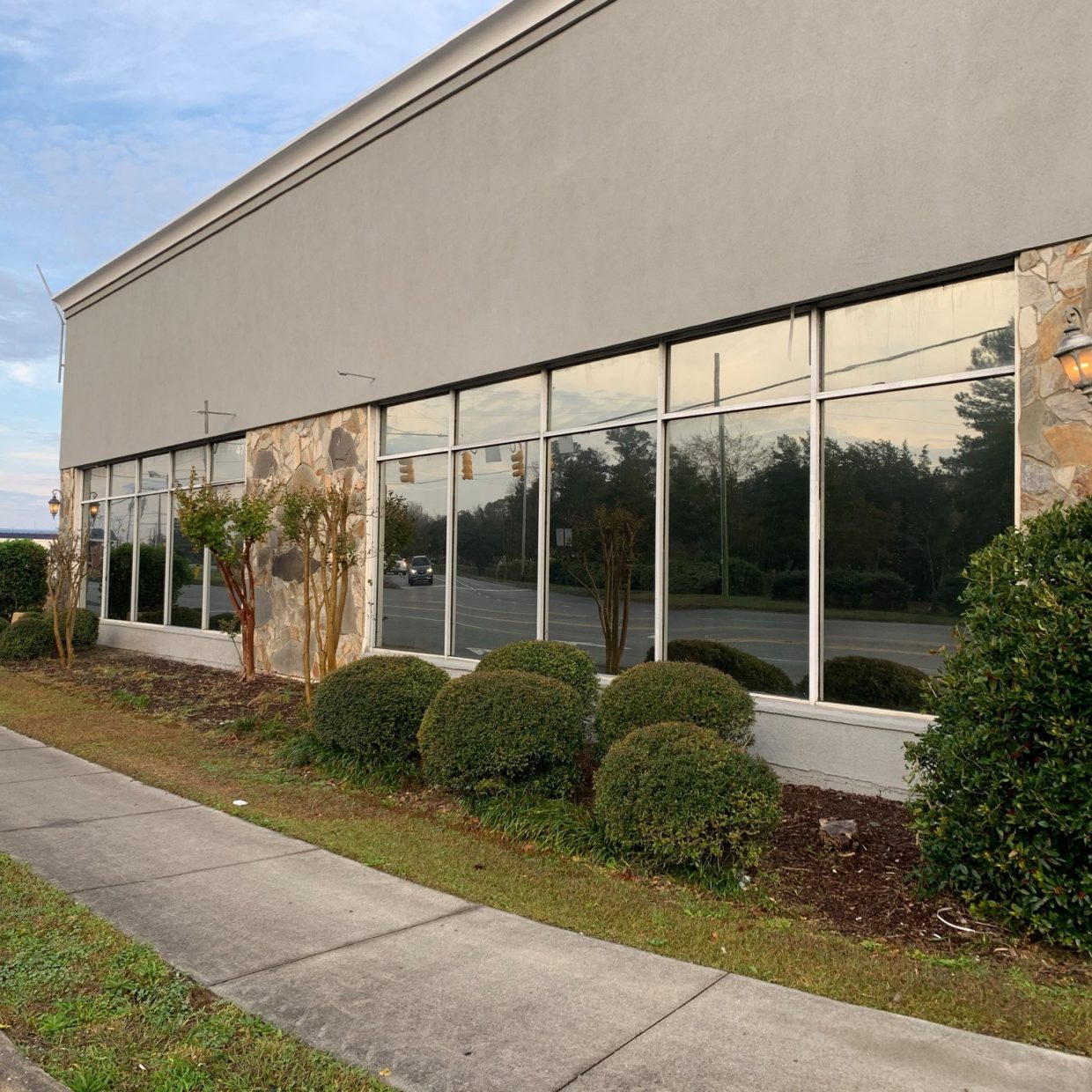 Dual Reflective Series Solar Window Film
Dual Reflective provides residential and light commercial consumers all the benefits of strong sun and glare control while maintaining clear viewing from the inside – out both day and night. Manufactured in the US, our architectural window films incorporate premium grade materials ensuring your home or building glass performs for a lifetime.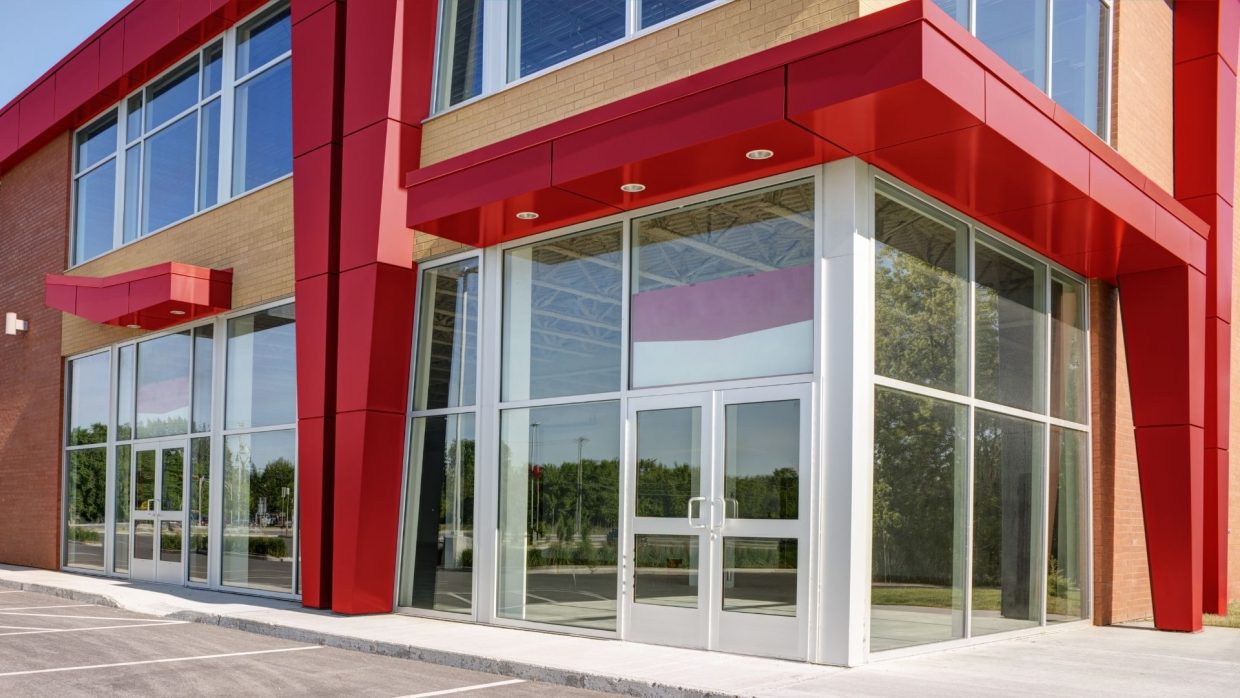 Dual Layer Ceramic Tinite
"TiN" dual layer ceramic window film series is constructed with two layers of titanium nitride (TiN) ceramic nanoparticles creating the richest looking and highest performing ceramic window film in the world. Manufactured in the US, the unique process and highest quality base materials behind Tinite ensures that customers enjoy the clearest possible views through glass with the lowest interior and exterior reflection while experiencing impressive solar heat and UV block.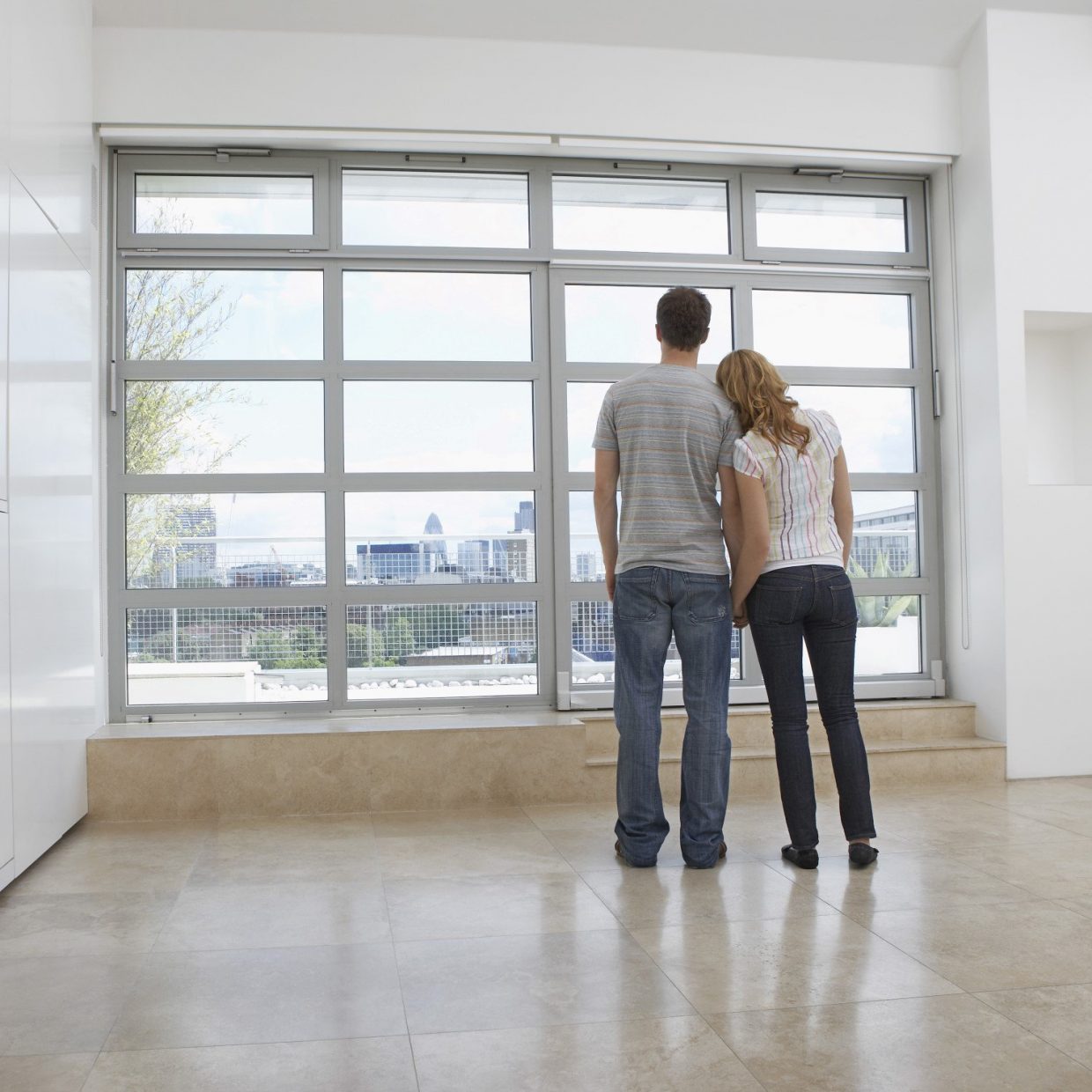 Spectrally Selective HD
Manufactured in the US utilizing a proprietary blend of titanium nitride and exotic metals, HD window films feature superior optically clarity, block 99% of the sun's UV radiation and have a soft, natural appearance on glass. A manufacturer's commercial warranty of up to 15 years is available protecting you from bubbles, de-lamination and discoloration for the lifetime of your installation.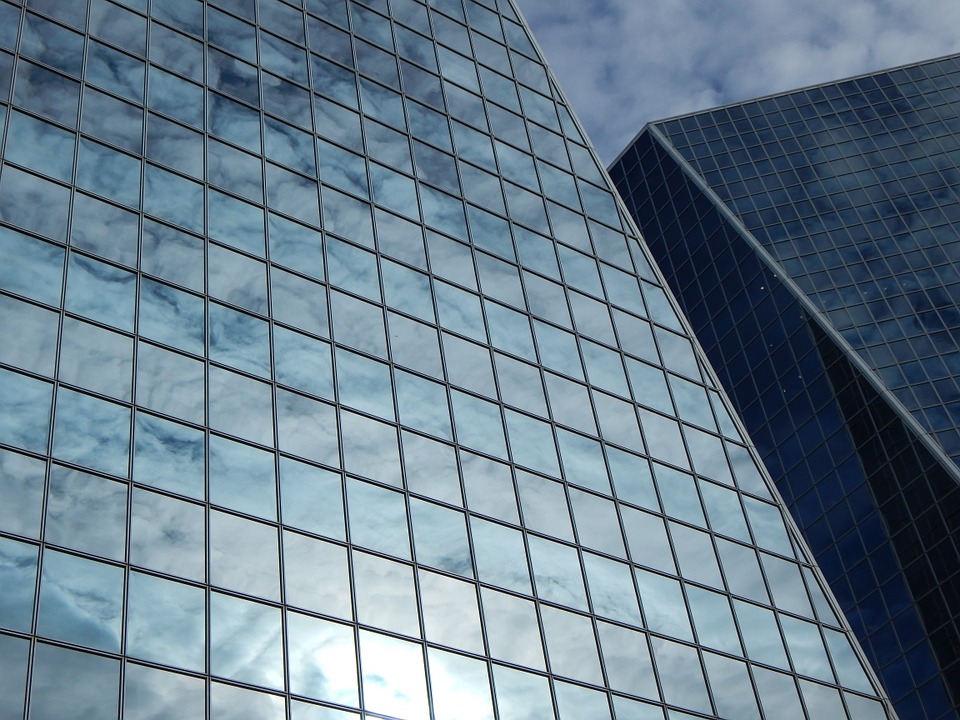 Silver Reflective Window Film
Manufactured in the US, these films provide the 'best bang for the buck' in solar performance keeping your building running cool while saving on HVAC costs. Daytime privacy is enhanced with silver reflective window films. A manufacturer's commercial warranty of up to 15 years is available protecting you from bubbles, de-lamination and discoloration for the lifetime of your installation.

As a Certified Fenetex Dealer, we provide the commercial and residential products and services that you need.
Retractable Insect Screens: Fenetex retractable insect screens create a space that is virtually impenetrable to the critters you'd like to keep out, without sacrificing the feel of being outdoors.
Retractable Shades: Aside from cold weather, its harsh sunlight that keeps people from sitting in your patio areas. Fenetex retractable Shade Screens are also used as weather screens in warmer climates. The tight mesh of the solar screen does a surprisingly good job of keeping out wind driven rain and mitigating the effects of windy days with very little impact on the out-door dining experience.
Clear Weather Curtains: Fenetex offers beautiful clear vinyl weather screens for both residential and commercial applications. These are most typically used in restaurant settings but can be a beautiful addition to any setting.
Hurricane Retractable Screens: When most people think of retractable screens, they don't think of hurricane protection. That is now a thing of the past, with Fenetex offering beautiful solutions that offer protection comparable to that of aluminum shutters.
Dual Screens: Our dual retractable screens are perfect when you need total control over your environment. Our systems can pair one or more of our retractable screen options such as insect screens and hurricane protection.
We are your solution for window and door safety, security and solar control needs.
Washington, D.C. (202) 953-0025
Atlantic Forced Entry & Solar Protection
1775 I Street Northwest, Washington, District of Columbia 20006, United States