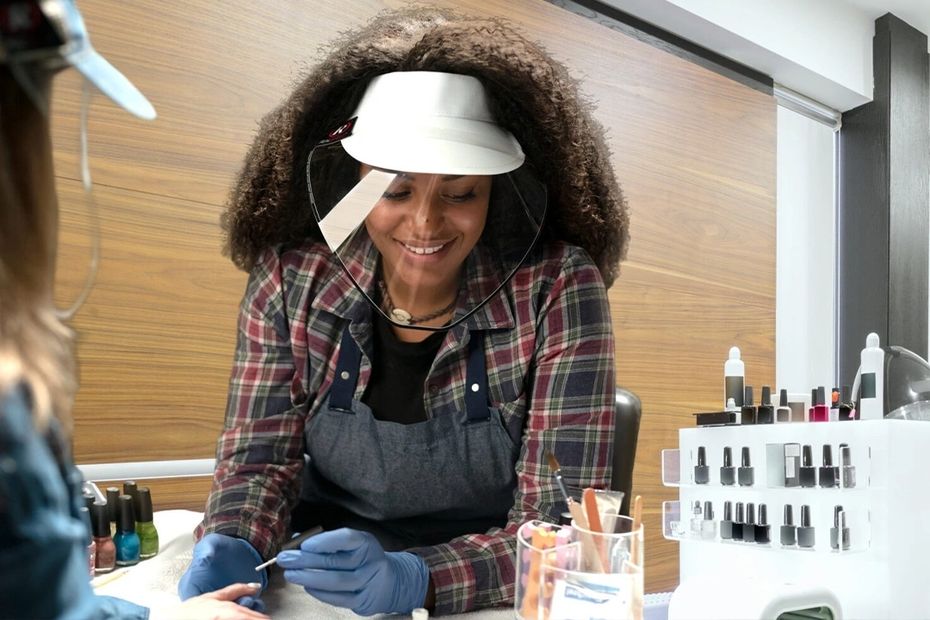 REALSHIELD Polycarbonate COVID Face Shields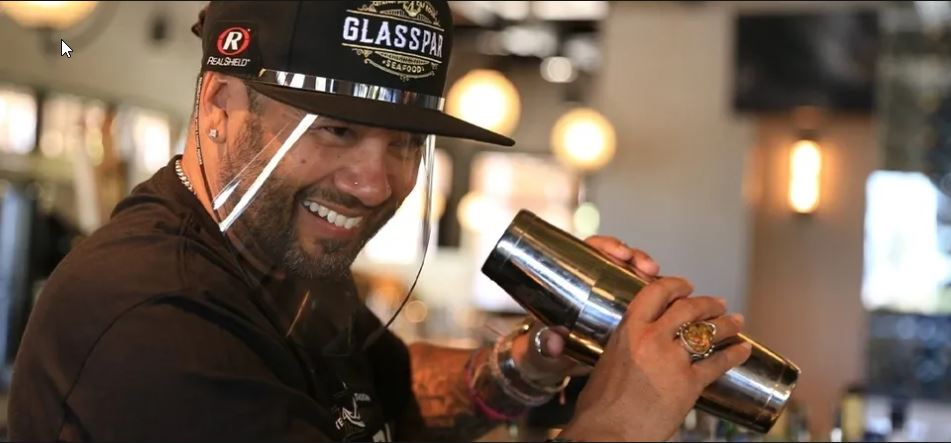 COVID FACE SHIELDS PROVIDE
DROPLET PROTECTION
RealShield, DefenseLite's covid face shields, protect your eyes, nose, and mouth from droplets and spray. This personal protective equipment fits most hats and visors plus they're fast, simple, and easy to attach.
In addition to providing protection from the spread of disease, these polycarbonate face shields also protect your skin from the sun's dangerous UV rays.
DURABLE, REUSABLE POLYCARBONATE COVID FACE SHIELDS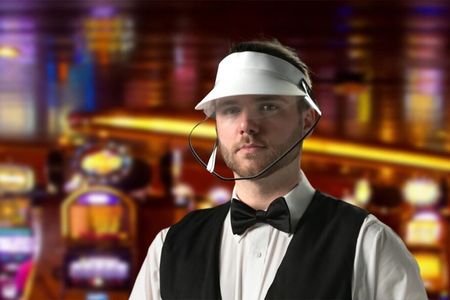 Unlike other clear face shields made from acetate, RealShield is a highly-durable face shield made of lightweight and shatterproof LEXAN. It's easily washed with soap and water and can be reused again and again which means less money spent on PPE products over time. Great for teachers, hospitality workers, and anyone who wants protection from the spread of covid.
POLYCARBONATE FACE SHIELDS VS. COVID FACE MASKS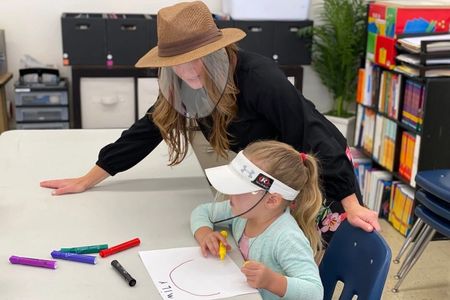 RealShield's polycarbonate face shields are designed so you can continue working while maintaining facial recognition and visibility. Masks protect you from breathing in aerosols, but these safety face shields protect your eyes from droplets and splash. They're comfortable, easy to attach, and prevent face touching, unlike masks that require face touching to put on and adjust.
WHAT IS REALSHIELD? POLYCARBONATE SAFETY FACESHIELDS
REALSHIELD FOR TEACHERS AND STUDENTS: SAFETY FACE SHIELDS
PRODUCT DEMO: HOW TO PUT ON REALSHIELD
Do face shields work as well as masks to protect against Coronavirus?
Dr. Amesh Adalja, Infectious Disease Physician, Senior Scholar, Johns Hopkins says: face shields cover eyes, nose and mouth, prevent wearer from touching their face, are comfortable and reusable.
What materials are used to make RealShield™?
LEXAN™ polycarbonate material is used to make the RealShield™. LEXAN™ is optically clear. PET, PETG, and APET are not as optically clear. None of these other materials are as optically clear.
After installed, can RealShield™ be readjusted on my hat or reinstalled on a different hat?
Yes. Watch the RealOptics instructional video. RealShield™ uses a 3M™ adhesive that holds tight and leaves no adhesive residue behind, plus it can be be removed and re-applied over 40 times. https://www.youtube.com/watch?v=QEgxJ2B6NMY&feature=emb_logo
How big is RealShield™?
DefenseLite can reduce street noise by up to 40% and improve energy efficiency of existing glass by over 50%. DefenseLite will defeat most attacks while protecting the primary glass from breaking. DefenseLite incorporates a proprietary sacrificial film coating on its surface that defeats graffiti tagging while protecting the shield from damage.
Do glasses fit under the RealShield™?
DefenseLite polycarbonate sheets are "UV capped" and warranted against yellowing for a minimum of 7 years. Many DefenseLite systems incorporate a secondary layer of UV protection with the application of a thin film laminate primarily designed for sacrificial surface protection.
See More RealShield FAQ's
We are your solution for window and door safety, security and solar control needs.
Washington, D.C. (202) 953-0025
Atlantic Forced Entry & Solar Protection
1775 I Street Northwest, Washington, District of Columbia 20006, United States
(202) 953-0025